Free no obligation quote contact us today on all Courier Services!
Move It Removals Referral Scheme
Here at Move It Removals we are passionate about supporting charities in their work as well as keen to say thank you in someway to those that offer their support and help to grow our business.

After some thought we decided to have a referral scheme where the client / referrer could select a preferred charity or use their own code to earn some extra spends for themselves.

So how does it work?

If you know someone who is moving? Then simply get them to contact us and use the below reference code for one of our selected charities or your personnel reference code. If the removal happens we will donate 5% to the charity of their choice or pay it to you as a thank you for referring the client to us.
Veterans
In Action

If you'd like us to support Veterans in Action then use this code on your referral
Ref: VIA2023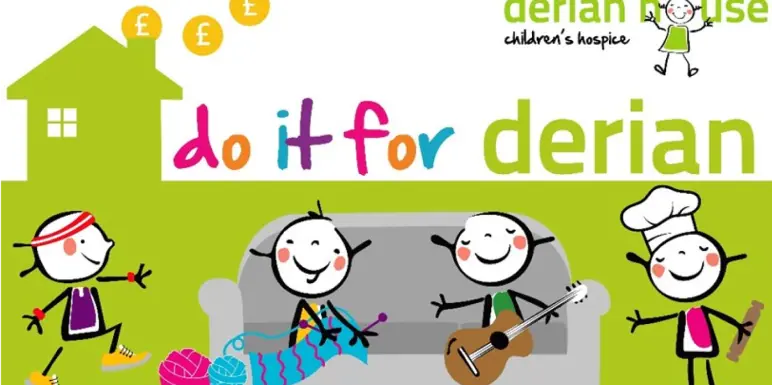 Derian House Childrens Hospice
If you'd like us to support Derian House then use this code on your referral
Ref: DERIAN2023
Referral
Scheme
If you'd like to help us get leads then join our referral scheme using the form below. Your code will be similar to this.
REF: David2023
Join Us Today
If you are interested in joining the Move It Removals referral scheme contact us today and we'll send you your unique referral code.